Introduction to Zhujiang brand
Zhuhai Zhujiang Automobile Industry Co., Ltd. (hereinafter referred to as Zhujiang automobile industry), founded in 1991, with a total asset investment of more than 100 million yuan and an area of more than 80000 square meters, is a professional enterprise approved by the Ministry of industry and information technology, mainly engaged in the R & D, manufacturing and sales of motorcycles and parts. It is one of the top 50 brands in China's motorcycle industry. Its products sell well all over the country and are exported to more than 20 countries and regions, such as Africa, Asia, South America and Eastern Europe. It is "a famous export product of Guangdong Province".
Zhujiang automobile industry is located in Jinwan District, Zhuhai City, Guangdong Province, adjacent to Hong Kong and Macao; It only takes a few minutes to connect Guangzhou, Zhongshan, Shenzhen and other main highways; It only takes 20 minutes to Zhuhai airport and Gaolan Port. The so-called occupied the water, land and air convenience of the Pearl River Delta, with transportation extending in all directions.
Zhujiang automobile industry has focused on the R & D and manufacturing of motorcycles for more than 20 years, taking the lead in introducing Taiwan Guangyang engine development and production technology and advanced production equipment from Japan and Germany; It has more than 300 teams with perfect technology, production, management and sales structure, including more than 50 technical R & D teams; It has 5 advanced production lines, 2 testing lines and 3 durability testing lines. It has complete testing equipment, and has a production capacity of 350000 engines and complete vehicles per year and 30000 tricycles per year. The self-produced core component engine is powerful, durable, fuel-efficient and environmentally friendly, and has been recognized by the industry and consumers. Under the historical precipitation of excellent quality, "Zhujiang" brand motorcycles are called "old brand, I trust" by the majority of consumers.
Corporate culture
Enterprise spirit
Unity and integrity, innovation and hard work, diligence and self-improvement, pragmatism and win-win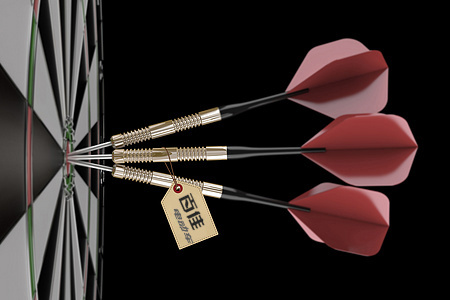 Enterprise objectives
Create a first-class brand and become a leader in the domestic motorcycle industry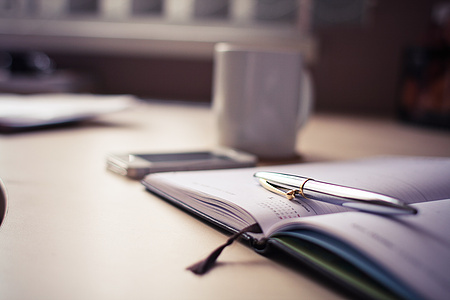 Corporate mission
Meet customer requirements, realize employee value, and create a win-win situation for employees.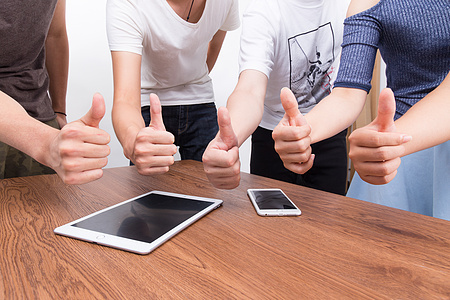 Quality policy
Quality for survival, reputation for development.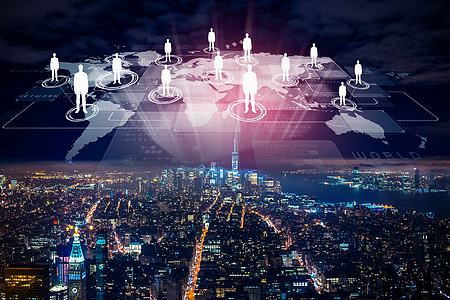 Competitive strategy
Management first, people-oriented, integrity and reputation, efficient and pragmatic.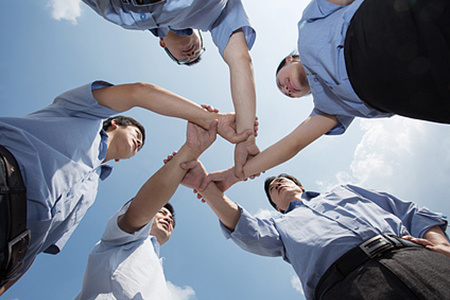 Management idea
Obey, execute, pay attention to details, pay attention to the accuracy of basic data, and continue to improve.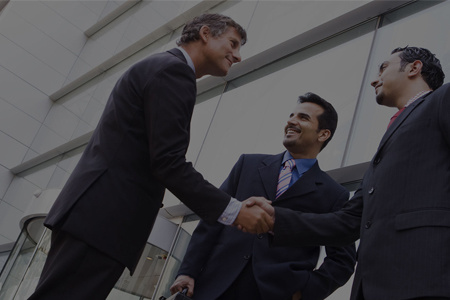 Core concept
Open, fair, scientific and innovative.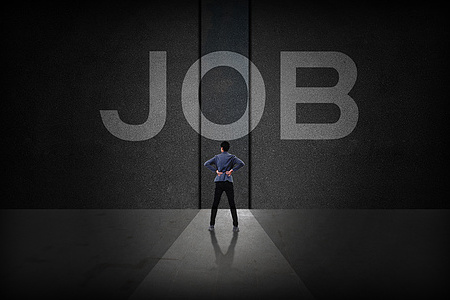 Talent concept
Moral priority, position matching, due diligence and teamwork
Honor
Obtained in 1994: ranking among China's 500 largest foreign-invested industrial enterprises in terms of sales volume.
Obtained in 1997: civilized unit
Obtained in 1997: model taxpayer
1998: labor management trustworthy unit of Zhuhai Special Economic Zone Zhujiang Motorcycle Industry Co., Ltd
In 2007: member units - Zhuhai branch of China Council for the promotion of international trade and Zhuhai branch of China International Chamber of Commerce;
In 2007: China Quality Inspection Association, a group member of China Quality Inspection Association;
In 2008: Hongqi government, an advanced unit in work safety;
......
Strategic target
Zhujiang automobile industry has always adhered to the market-oriented, followed the development concept of "New Pearl River, new start and eternal quality" and the quality policy of "quality first, service first", continuously improved the management system of development, manufacturing, sales and service, and obtained iso9001: 2008 quality system certification. Relying on the spirit of continuous innovation and improvement and the professional experience of focusing on more than 20 years, and absorbing the advanced technical essence and orderly management system at home and abroad, we have formed a complete, distinctive and popular national boutique "Zhujiang" brand series motorcycles and engines; In particular, the long-standing CG series zj125-6r, Wuyang series zj125-3r and independent patent series zj150-8r motorcycles are welcomed by the majority of consumers.
ZHUHAI ZHUJIANG VEHICLE CO.,LTD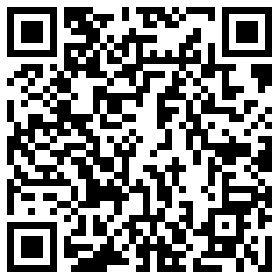 Scan to view mobile navigation
---