---
---
( By Jonathan, Sales SV) As the 133rd China Import and Export Fair (Canton Fair) approaches, our company is gearing up for the event by preparing our booth at I42.43.44. The fair is set to take place from April 15 to May 5 at the China Import and Export Fair Complex in Guangzhou.
We welcome friends and colleagues from across the industry to visit our booth and explore the latest products and services on offer. With a keen eye for customer needs and an unwavering commitment to quality, our team is confident that our hard work and dedication will pay off in the form of new business partnerships and valuable connections.
We have spared no effort in our preparations, with everything from product displays to promotional materials receiving careful attention to detail. We are excited to showcase tour innovative and high-quality offerings, and are eagerly anticipating the chance to interact with customers and peers from around the world.
We believe that this year's Canton Fair will be an excellent opportunity for us to connect with new customers, share our latest products and services, and expand our networks of industry contacts .We look forward to welcoming you to our booth at I 42.43.44, and can't wait to see what this year's fair has in store for us!
Relevant information
undefined
We always uphold a management policy as "quality first, service first".
ZHUHAI ZHUJIANG VEHICLE CO.,LTD
NO. 1 CHUANGYELU RD, XIAOLINLIANGANG INDUTRIAL ZONE, JINWAN DISTRICT, ZHUHAI CITY, GUANGDONG PROVINCE, CHINA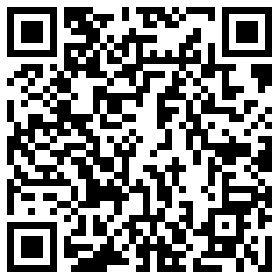 Scan to view mobile navigation
---