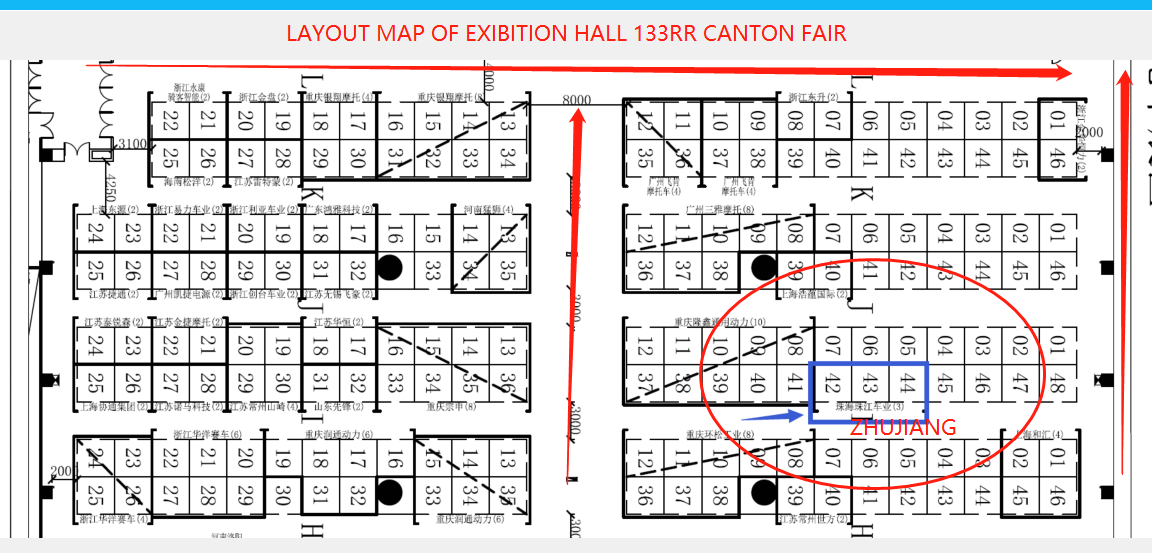 As the 133rd China Import and Export Fair (Canton Fair) approaches, our company is gearing up for the event by preparing our booth at I42.43.44. The fair is set to take place from April 15 to May 5 at the China Import and Export Fair Complex in Guangzhou.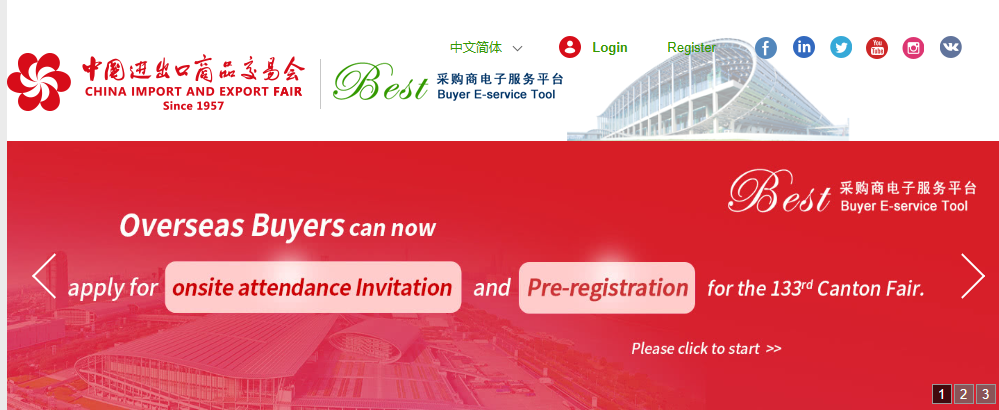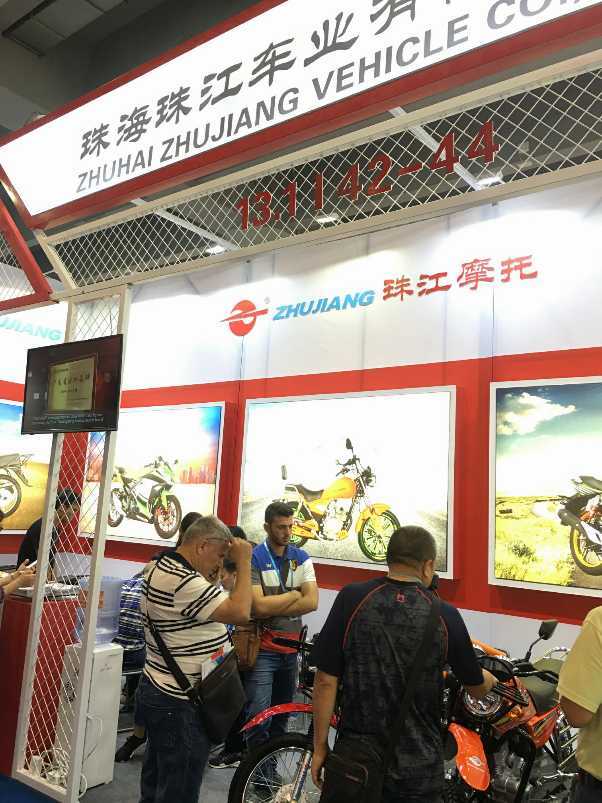 About 133rd Canton Fair & Our Plan
We eagerly anticipate the opportunity to meet with you in person at the Canton Fair, and we are confident that our new line of products will surpass your expectations.
We always uphold a management policy as "quality first, service first".
ZHUHAI ZHUJIANG VEHICLE CO.,LTD
NO. 1 CHUANGYELU RD, XIAOLINLIANGANG INDUTRIAL ZONE, JINWAN DISTRICT, ZHUHAI CITY, GUANGDONG PROVINCE, CHINA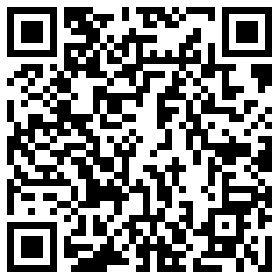 Scan to view mobile navigation
---