Flagship Series
We're seen as one of the best manufactures of CG, GN , WY and their upgraded versions in China.
---
---
1.Zhujiang is a professional manufacturer of motorcycles, engines, and spare parts founded in 1991 and located in Zhuhai, a city of Southern China sitting next to Macao.
2.Zhujiang has a strong focus and thus broard presence on overseas markets and has registered dealers in over 20 countries and regions.
3. In 2023, Zhujiang was honored as the first time ever with the title of "Top 30 Chinese Motorcycle Industry Exporters of the Year,2022 ". Its annual output for vehicles and engines is 350,000 and 200,000 sets respectively.
4. Popular products include CG, GN, WY, and Suzuki series and their upgraded versions.
5. Zhujiang is committed to developing fasional models to meet a changing market.
MORE
---
2023-03-25
As the 133rd China Import and Export Fair (Canton Fair) approaches, our company is gearing up for the event by preparing our booth at I42.43.44. The fair is set to take place from April 15 to May 5 at the China Import and Export Fair Complex in Guangzhou.
Application for Invitation & pre-registration
2023-03-26
Those overseas buyer can click Home (cantonfair.org.cn) for invitation application and pre-registration for the  Canton Fair.
About 133rd Canton Fair & Our Plan
2023-03-14
We eagerly anticipate the opportunity to meet with you in person at the Canton Fair, and we are confident that our new line of products will surpass your expectations.
We always uphold a management policy as "quality first, service first".
ZHUHAI ZHUJIANG VEHICLE CO.,LTD
NO. 1 CHUANGYELU RD, XIAOLINLIANGANG INDUTRIAL ZONE, JINWAN DISTRICT, ZHUHAI CITY, GUANGDONG PROVINCE, CHINA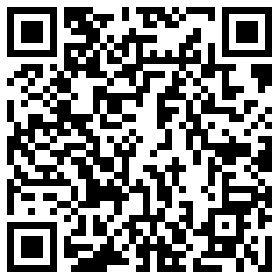 Scan to view mobile navigation
---